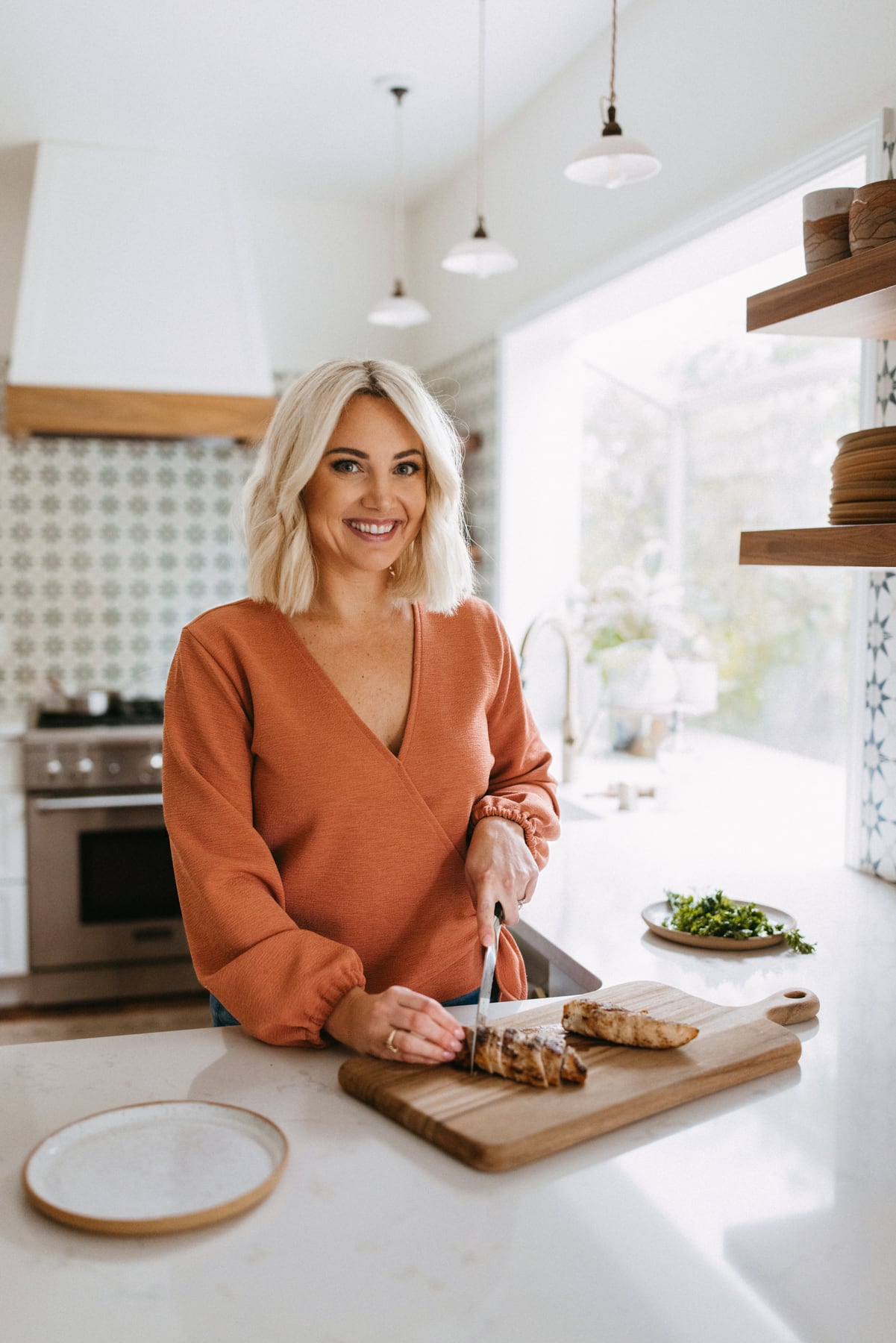 WELCOME
Hi, I'm Danielle!
I am a passionate home cook, a loving wife, a proud mother to two radiant little girls, and a certified Nutrition Coach. Our family is nestled in the scenic beauty of Alaska, and though we might not have big-name stores at our doorstep, I believe in creating mouth-watering, wholesome recipes with ingredients you can easily spot in your local market!
Alaska, with its breathtaking landscapes, has infused in us a love for the outdoors. Yet, when the cold arrives, my kitchen becomes a haven of warmth. It's here I thrive in experimenting with everyday ingredients, creating dishes that are not only nutritious but also delicious.
If it doesn't pass the family test, it won't make it to the website!
Balancing a full-time job and running a bustling household can get chaotic. Yet, with a little prep and some key staples, I've discovered the recipe to ease through the week. At ohsnapmacros.com, you'll find dishes curated to save you time without skimping on flavor. Whether you're a single diner, a couple, or feeding a growing family, there's something here for everyone. And if you're intrigued by macros, consider the nutritional details a bonus!
I try to make tracking your macros as easy as possible with these recipes. All nutrition facts are logged into both MyFitnessPal and Macros First for easy tracking. Easy recipe card will point you in the direction of what to search in the apps.
While the recipes here focus on high protein and moderate to low carbs and fats you better believe I do not leave anything off the table because I believe wholeheartedly that food brings memories and is meant to be enjoyed. Whether you're making chocolate chip cookies or a hearty bowl of soup, my goal is for you to be able to enjoy all the foods you know and love.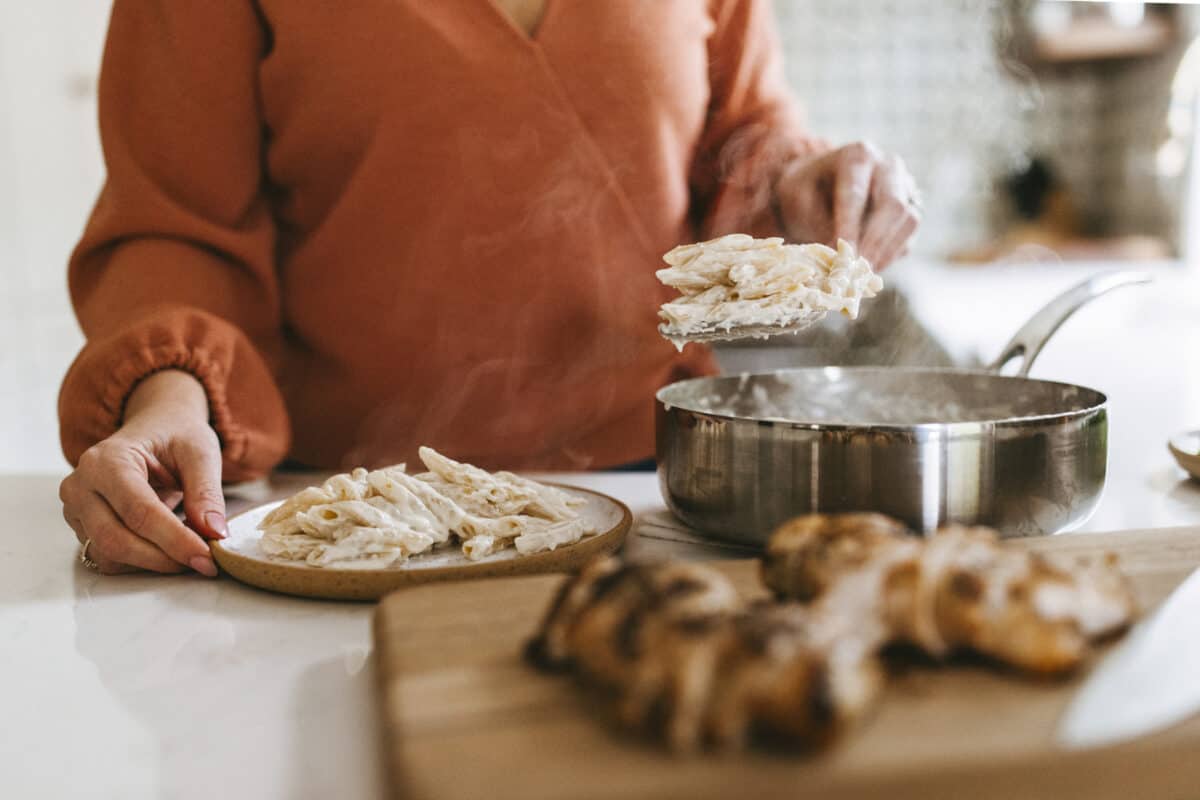 Make macros work for you, not against you.
Embarking on a personal journey towards better health and wellness, I've come to realize that balance and enjoyment in eating are not just possible, they are essential. This is my philosophy: making macros work for me, rather than against me, and cherishing every bite along the way. It's not about stringent diets or labeling foods as 'right' or 'wrong,' but about creating a harmonious relationship with food that celebrates its diversity and abundance.
Macros, what are they? How did I get here?
Post my second pregnancy, I stumbled upon macro tracking. It wasn't just another dietary fad, but a liberating approach to food. It taught me to enjoy meals without guilt and instilled in me the wisdom of portion control. Macros – carbohydrates, fats, and proteins – became the three pillars of my meals. With this newfound knowledge, I began tweaking traditional recipes, making them more macro-balanced, ensuring they remained a hit with adults and kids alike. This passion project gradually blossomed into ohsnapmacros.com, my little corner of the internet. I'm humbled and thrilled that you've chosen to join me on this journey. To hear more about my journey, check out this podcast on Mind Over Macros with Mike Millner.
Macros are your three main macronutrients: carbohydrates, fats, and protein. These three macronutrients make up your calories.
If you're in the maze of macros, don't fret. My initial steps were guided by a coach, but over time, armed with online resources and some trial and error, I've learned to set my own. Depending on your goals – be it cutting, reversing, or maintenance – there are amazing online tools like the TDEE calculator to assist you. And if personal coaching is what you're after, I have some incredible recommendations for you, Elise from The Skinny On Fitness, is who I did one-on-one coaching with and she is amazing. Another one-on-one coach I'd highly recommend is Lexus from Lexus Gordon Coaching.
For progressive overload and lifting programs, I use and love The Gym Nurse's program and Emma Montgomery's membership.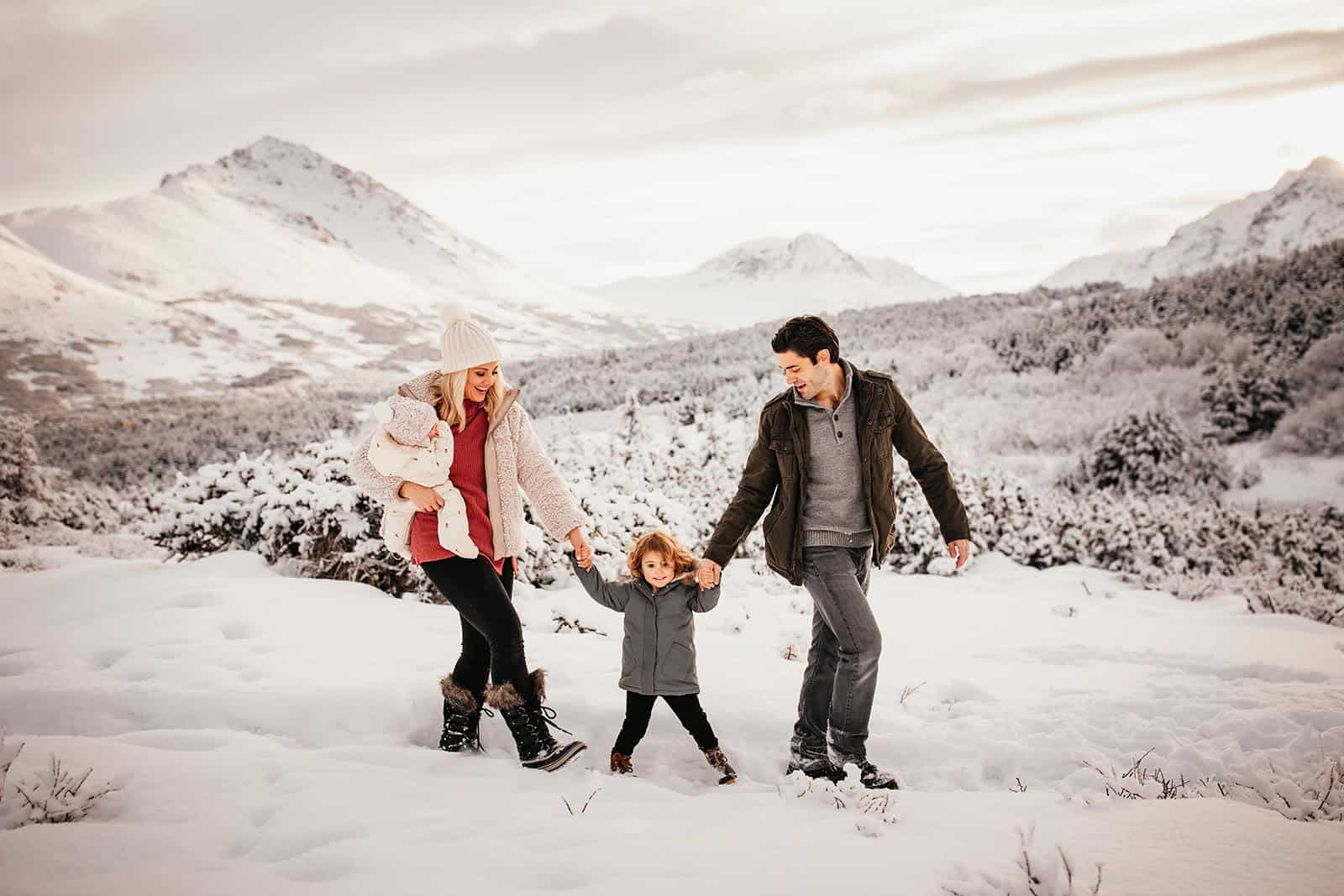 Cookbook
My first pusblished cookbook, "Macros Made Easy," will be coming to stores near you in January 2024!! 
Here's what's on the menu:
60 NEW recipes filled with flavor and variety to ensure you never get bored.
An easy-to-understand breakdown of what macros are and why they're crucial to your health and fitness journey.
Meal planning strategies to help simplify the process of eating balanced and nutritious meals.
Tips and tricks for macro tracking that remove the guesswork and make your journey more enjoyable.
Education
A Peek into My Past: My academic journey took me to California State University, Chico, where I majored in Interior Design. From there, I transitioned into the corporate world of construction, scaling the ladder in National Sales till 2022. But a passion project called, and I took the daring leap into the world of Oh Snap Macros. It's been the most rewarding journey, and I'm ever so grateful you are here on it with me.
Certified NASM Nutrition Coach (CNC)
I love what I do every single day. Helping people find delicious home-cooked recipes to feed themselves and their families is so rewarding and I love seeing your creations! Tag me on Instagram – I'm always thrilled to see your creations.
Happy cooking!

Let's work together!
If you're interested in working together, please contact:
danielle@ohsnapmacros.com
(MEDIA KITS ARE AVAILABLE UPON REQUEST)