Summer is here! That means lots of parties, social gatherings, parties and time spent wondering what the heck should I bring as a side dish. These recipes will have you covered all summer long. Whether you're looking for something protein packed like the Tuna Pasta Salad or something light a fruity like my Hawaiian Macaroni Salad, there is something for every occasion here. 
Why you'll love this recipe
These recipes are high in protein, easy to make, and seriously delicious!
I focus on making recipes that are family-friendly – both husband and toddler approved!
All these recipes can be altered to be dairy and/or gluten-free (if not already) just read through the blog post for details.
Perfect for parties, these recipes travel well and everyone will love them! 
1. High Protein Pasta Salad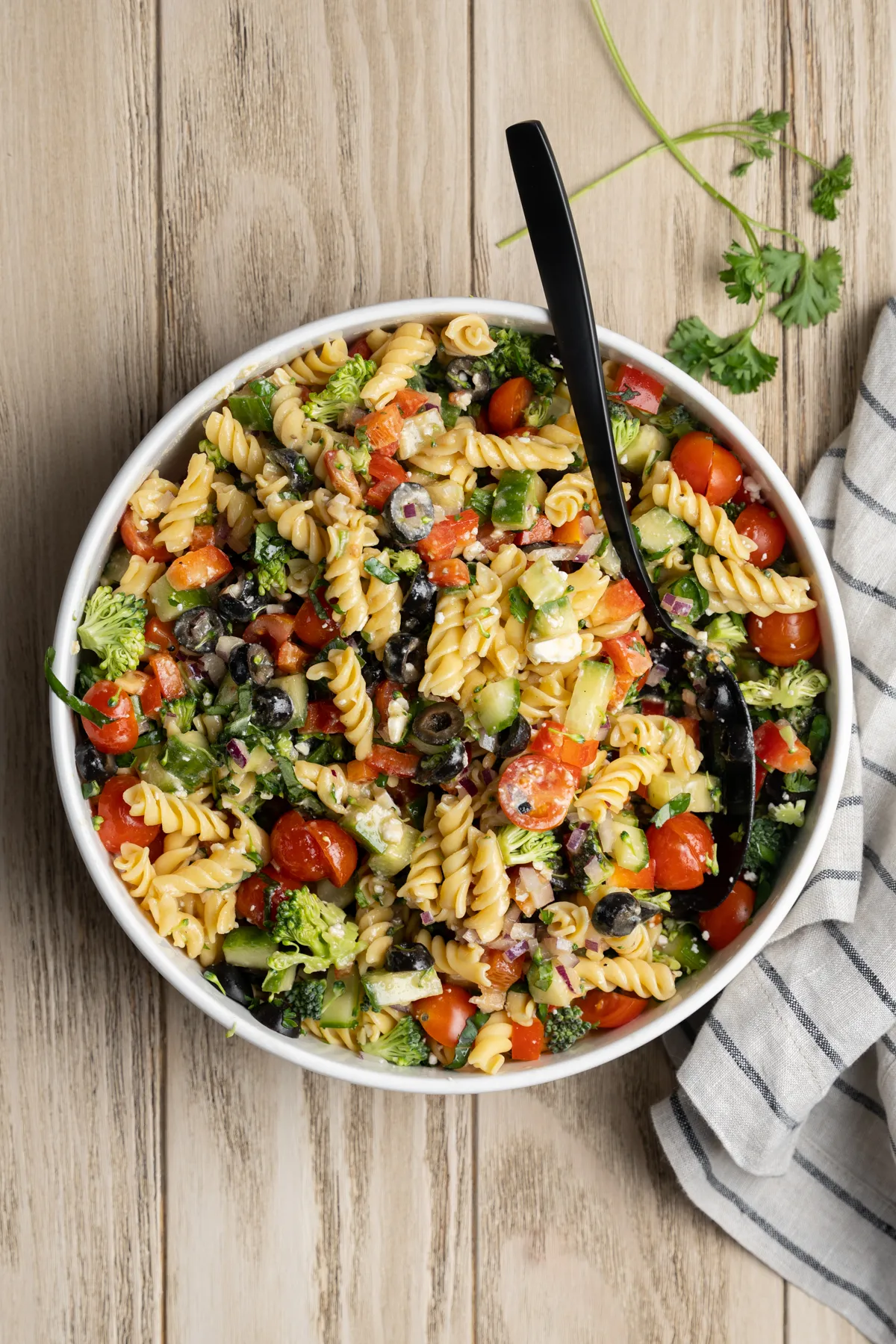 Are you tired of the same old boring salads for lunch? Do you want to add some variety to your diet while still getting the necessary protein? Look no further than high protein pasta salad!
Full recipe linked here: High Protein Pasta Salad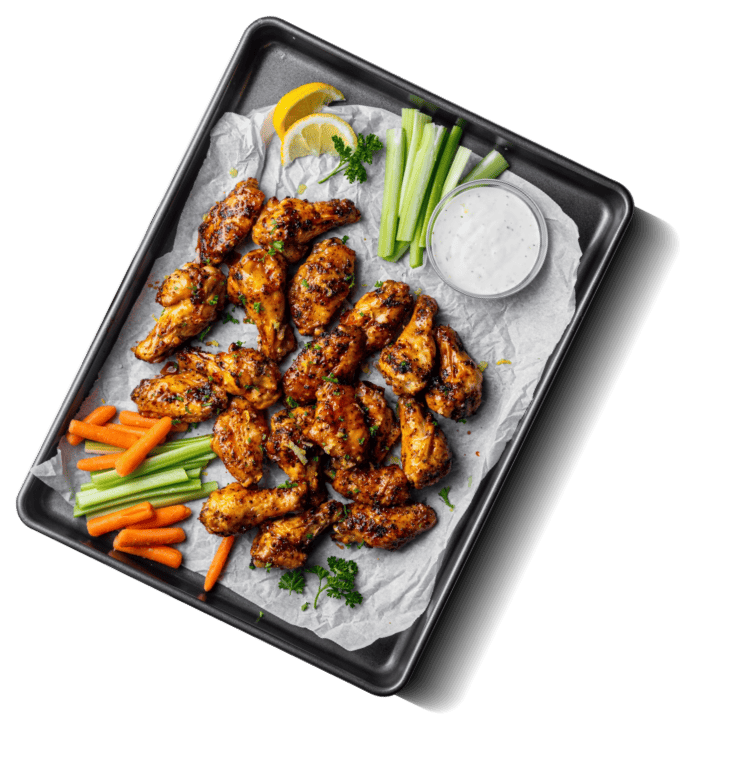 STay in the know!
NEVER MISS A RECIPE
Sign up for free and be the first to get notified about updates.​
2. Tuna Pasta Salad

This tuna pasta salad is loaded with colorful veggies, high protein noodles and high quality tuna. All tossed in a yogurt cream sauce that is sure to wow your next bbq. Easy to make and great for leftovers, this pasta salad is a must have on your summer menu.
Full recipe linked here: Tuna Pasta Salad
3. Dill Pickle Pasta Salad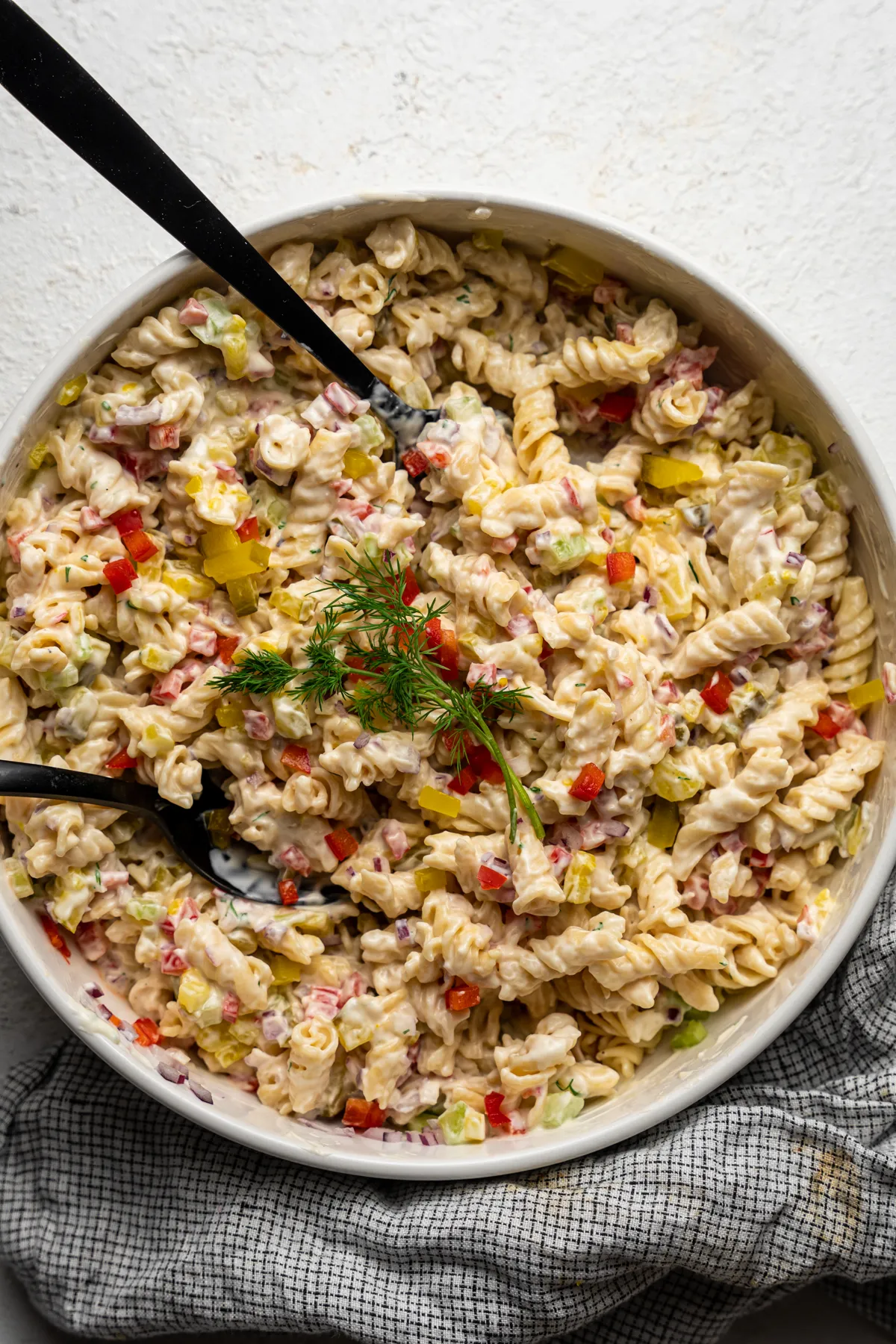 Tangy, crunchy and creamy, this high protein dill pickle pasta salad is easy to make with minimal ingredients. Perfect for bbq's, this cold pasta salad is just what you need on a hot summer day.
Full recipe linked here: Dill Pickle Pasta Salad
4. Hawaiian Macaroni Salad

This creamy island-inspired Hawaiian Macaroni Salad is the perfect high-protein side dish. Crunchy, sweet, and slightly tangy, this low-fat pasta salad will give you major island fever and leave you wanting more.
Full recipe linked here: Hawaiian Macaroni Salad
5. Farro Summer Salad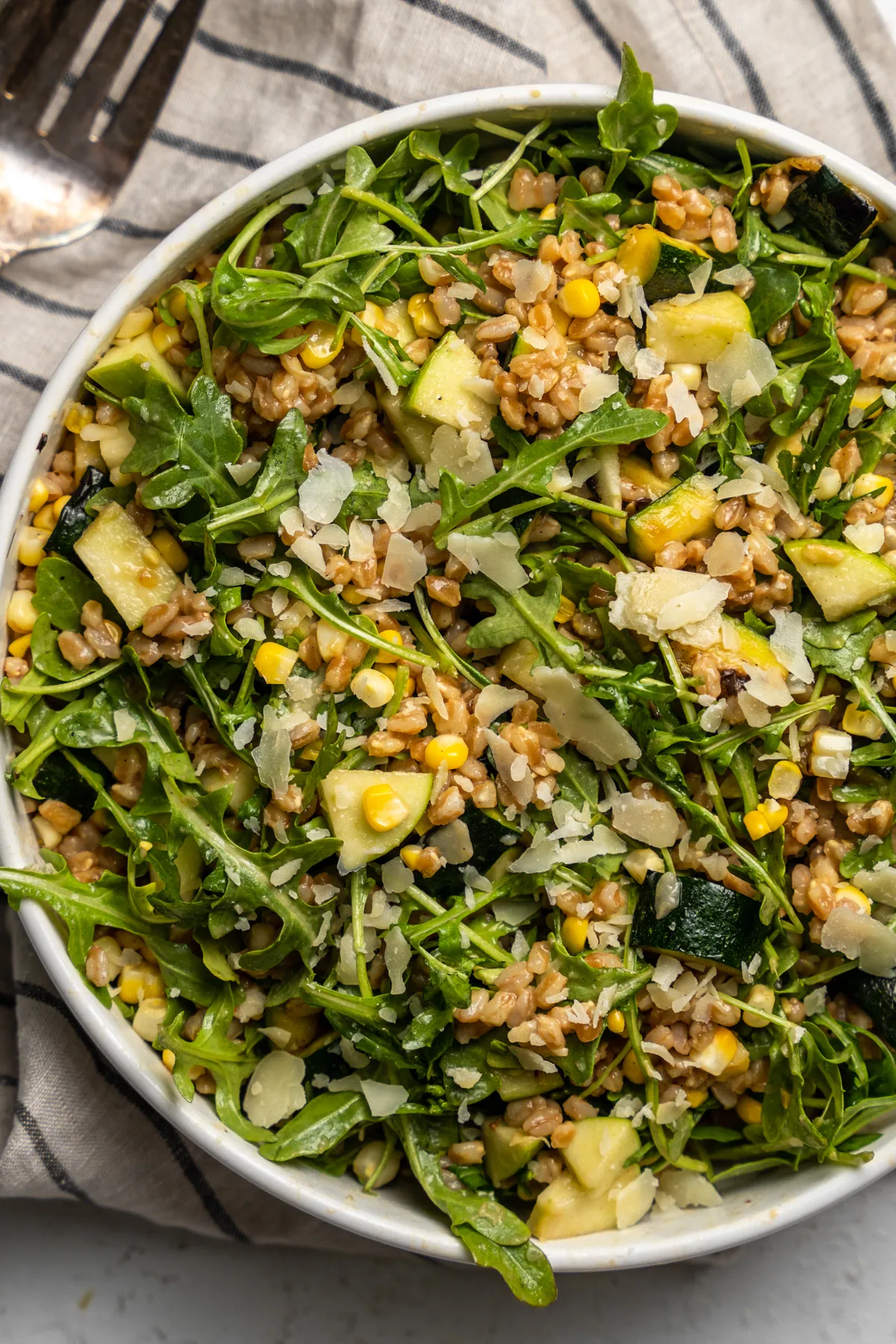 This farro salad is filled with grilled zucchini, corn, and apples all tossed over arugula in a zesty honey dressing. A perfect use for leftover corn on the cob, this delicious salad comes together in no time and is a great addition to your summer bbq. Full recipe linked here: Farro Summer Salad

I love a good BBQ side and these salads will not only fill you up but leave everyone at the party happy! Other things I like to have for barbeques are fruit salad, appetizers like Crock Pot Buffalo Chicken Dip, Cast Iron Queso and of course desserts like Double Chocolate Protein Cookies and Maple Oatmeal Cookies.
For more easy macro friendly recipes check out all the other Oh Snap Macro recipes linked here.